Florence Land Surveying is the local marketing website for Pro17 Engineering, LLC for land surveying and civil engineering services.
Pro17 Engineering is a privately owned, full service Professional Engineering and Land Surveying firm serving a broad spectrum of clients in North Alabama, including Huntsville, AL, Florence, AL, Athens, AL, Decatur, AL and ​Lauderdale County and Colbert County, Alabama.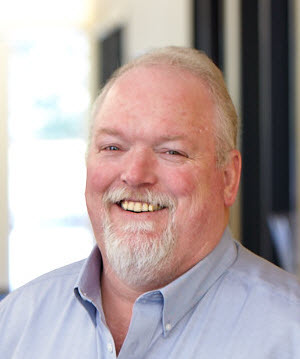 The firm was founded in 1989 as Maxwell Engineering & Land Surveying, Inc. in Montgomery, Alabama by J. Keith Maxwell, PE, PLS. We moved to Auburn, Alabama in the fall of 1993. ME&LS changed their name to Pro17 Engineering, LLC in February 2009. We moved to the Florence/Huntsville area in June of this year.  Mr. Maxwell, with over 30 years of diversified land surveying and engineering experience, leads the company as the General Manager and owner. Keith has both a Bachelors and Masters Degree in Civil Engineering from Auburn University.
The firm's clientele typically consist of individuals, businesses, development professionals (residential and commercial), industries, and government entities.
Land Surveying is the basis for all types of development. Pro17's foundation in surveying has grown the company into one of the most respected and trusted names in the state of Alabama for land surveying. Pro17 provides a wide range of innovative, reliable and visionary surveying services.
Land Surveys (Cadastral Surveys)
ALTA Surveys
Boundary Surveys
GPS Control Surveys
Lot Survey/Mortgage Surveys
Subdivision Platting
Engineering Surveys
Topographic Surveys
High Definition Surveys – Laser Scanning
Route Surveying
Flood Studies
Monitoring Well Certifications
Commercial Land Surveying
Residential Land Surveying
Mapping & Land Planning

Aerial Mapping Control Surveys
Section Corner Surveys
Global Position System (GPS) Surveying
Topographic Mapping
GIS Mapping
Aerial Mapping
LiDAR Mapping
Land Planning
Construction Surveying/Construction Staking
Earthwork Grading
Utility Line Staking
Road Alignment Staking
Bridge Staking
Foundation Staking
Building Corner Locations
If we can help you with any type of Land Surveying in the future, please don't hesitate to contact Florence Land Surveying at (256) 633-5588 or fill out our contact form.